Somehow I didn't get any pictures of myself, and none of anyone drinking ... how did that happen? Still good pictures of some of those costumes!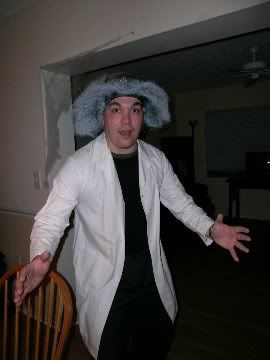 Christen plays Doc from
Back to the Future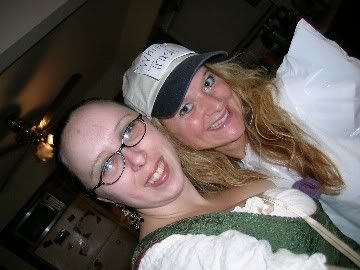 the only pic of me hangin' with White Trash (Stacy)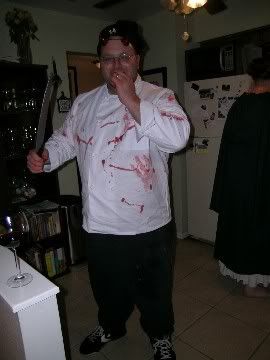 Hell's Kitchen has nothin' on Richard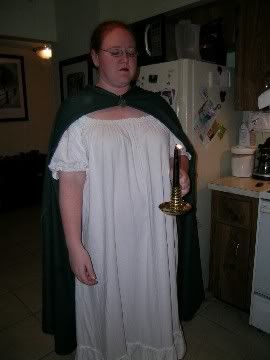 A lost soul ...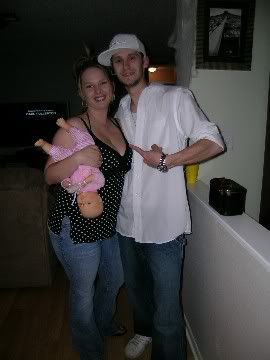 Brit-Brit and K-Fed made an appearance ...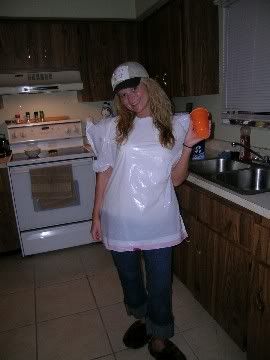 White Trash needs a cocktail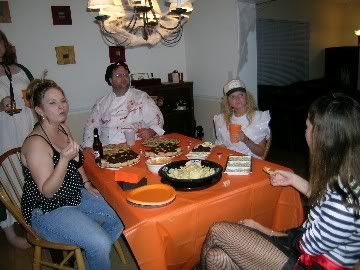 mmm ... cupcakes ... is that
Evil Dead
on the TV?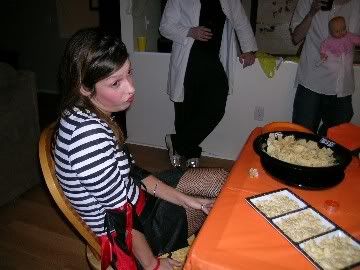 Well, I'm just not that kind of pirate ...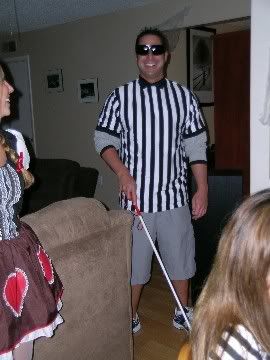 What kind of call was that? Are you blind?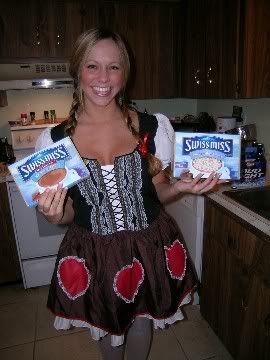 The Trials and Tribulations of the Swiss Miss Girl ...